GWMS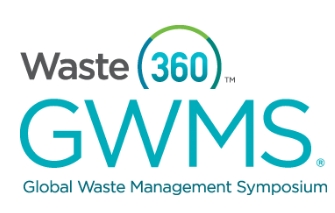 Global Waste Management Symposium 2020
| | |
| --- | --- |
| | Hyatt Regency Indian Wells Resort & Spa in Indian Wells, California |
| | |
| --- | --- |
| | Califorlia, United States |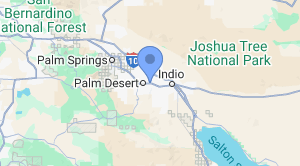 简介
We're working with the Environmental Research & Education Foundation (EREF) to deliver a conference program that is more technical, more innovative and more essential to you than ever before—and that warrants the two-year wait! The core education of GWMS is the submission of comprehensive abstracts in all areas related to solid waste engineering and managment that have been vetted by GWMS's committe of industry experts. The presentations will be given by researchers from top academic institutions and industry experts.
范围
This year's GWMS conference program will be more comprehensive than ever, delivering the critical content and research that you need to know—and that warrants the two-year wait. Industry experts will be covering the topics you that you asked to learn more about, including:

Enhanced Landfill Temperature
Leachate / Condensate Management
Landfill Gas / Landfill Gas Management
Gas Collection & System Managment
Leachate Treatment: Strategies, Case Studies
Anaerobic Digestion
Landfill Operations
Coal Combustion Residuals
Emergency Regulatory Issues for MSW Landfills
亮点
Timing
Since this event only happens once every two years, you'll want to be there to see the world-class content and breakthrough research before it dsappears.

Solutions
You'll be able to visit sponsors who are there to help you solve your company's biggest challenges.
与会者
GWMS services the needs of landfill owners and operators, as well as their engineers and the consultant and vendor communities. Join this broad coalition of participants that also includes:

Facility Owners and Operators
Local / State / Federal Agencies
Researchers
Waste Service Companies
Vendors / Suppliers
Trade Organizations
Solid Waste Generators
Students